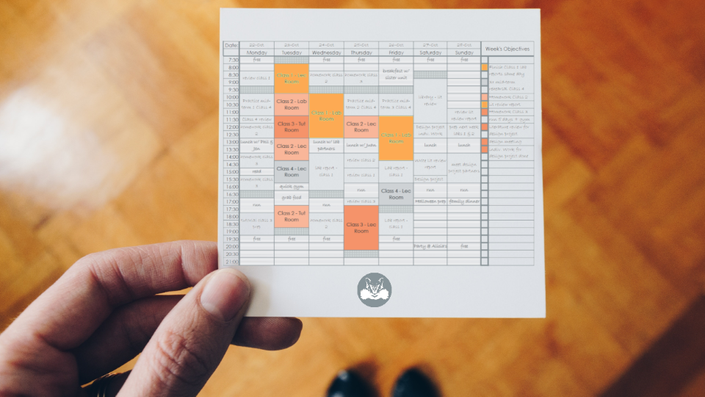 Engineering Student Pocket Schedule
Get organized and stay focused in engineering school
We want you to ace this engineering school thing, too.
Access our free Engineering Student Pocket Schedule to download your ridiculously simple, pocket-friendly schedule that's the easiest way to get–and stay focused in engineering school.
Your Instructor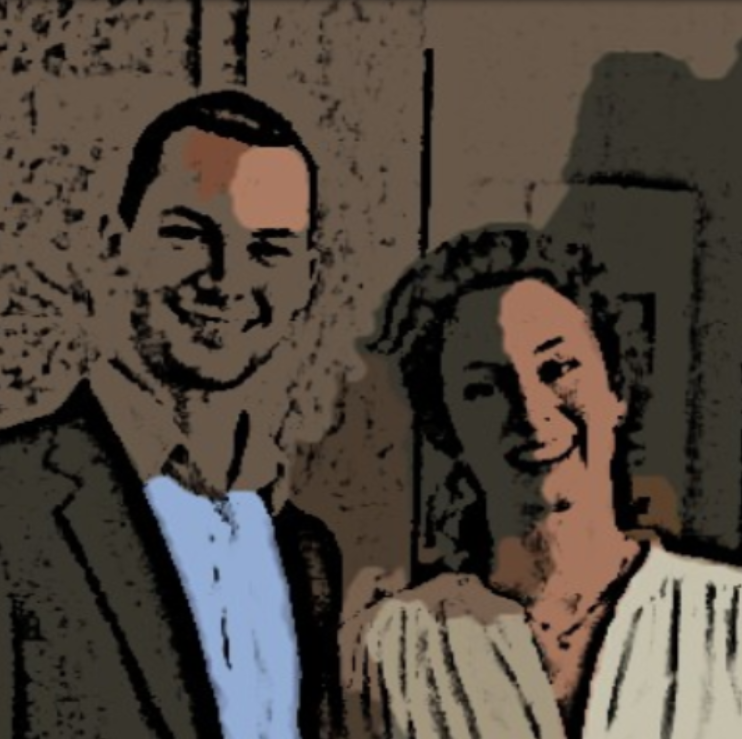 Hassan has a PhD in Mechanical Engineering and spent over 10 years tutoring and teaching students at the university level.
He's a master of distilling the most complex engineering topics down to comprehensible, bite-sized (and dang near tasty) bits and making abstract concepts concrete. He also graduated as the top student in mechanical engineering. He has earned an international following as an engineering tutor and professional data scientist coach.
---
Lacy has been obsessed with mastering the learning game since she was a child. Four degrees, thousands of books, and three foreign languages later, she's learned how to expertly learn and conquer university classes.
After graduating as the top student in engineering and earning over $60k in scholarships and awards, she helps students slay engineering school like a pro. And she is living proof that these student skills are learned.